Toni Stabile Student Center, Columbia University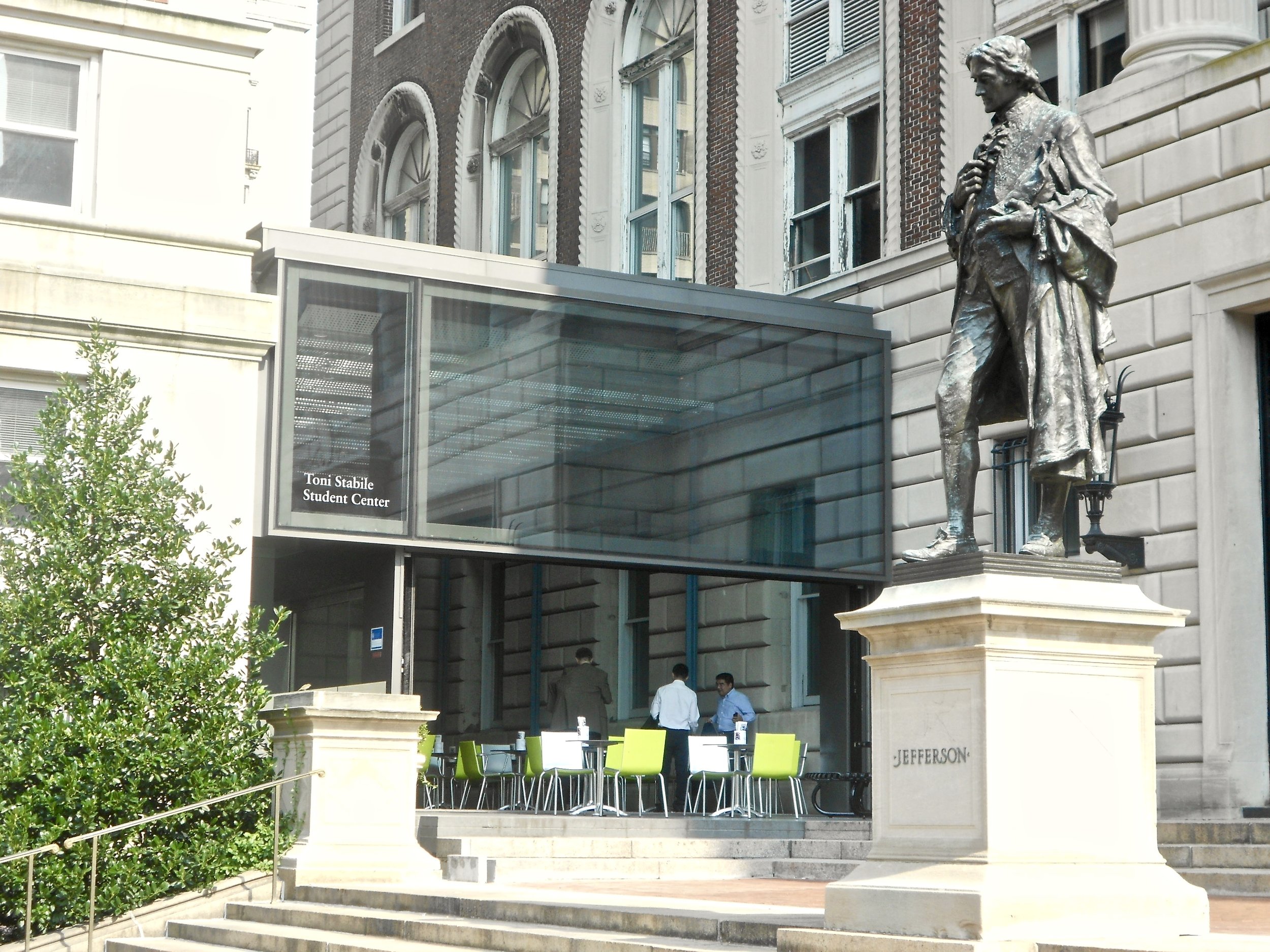 The Student Center at school of journalism included interactive café, collaborative research spaces, conference rooms and private faculty offices.
Plus Group have provided consulting engineering for mechanical, electrical plumbing and fire protection for full renovation of appx. 4,000 sq.ft. of program space on two levels to tie into base building and campus facilities.
This building was completed in 2008.
Clients:
Columbia University
Architect:
Marble Fairbanks
Plus Group Services:
MEP/FP Engineering