The Theodore Roosevelt Executive Building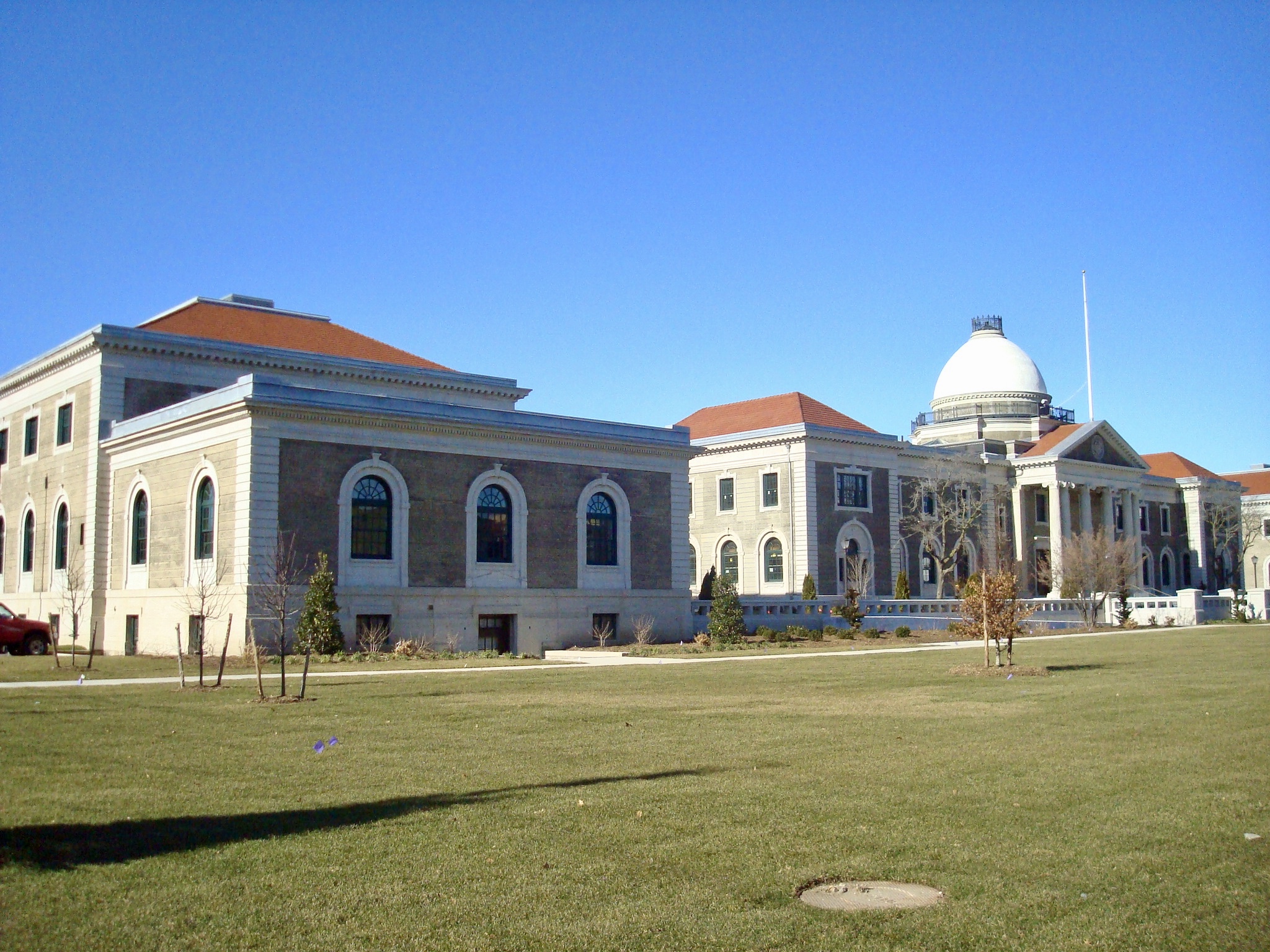 This building is also known as Old Nassau County Courthouse the cornerstone was laid by Governor Theodore Roosevelt and was completed in 1901.
The old courthouse was adaptively restored as centerpiece of county office buildings housing County Legislature, Offices of County Executive and to re- establish the Courthouse as the symbolic head of County Government.
Plus Group was responsible for complete mechanical, electrical, plumbing and fire protection system design for the restoration. MEP/FP design incorporates a comfort heating and cooling system design that is flexible and energy efficient with individual control through use of perimeter induction units, a dedicated outdoor air for ventilation, incorporates large number of zones and energy recovery for energy efficiency.
Client:
Nassau County Department of Public Works
Architect:
John G Waite Associate Architects
Plus Group Services:
MEP/FP Engineering
Key Facts:
Located in Mineola, NY
Completed in 2008