Milstein Hall, Cornell University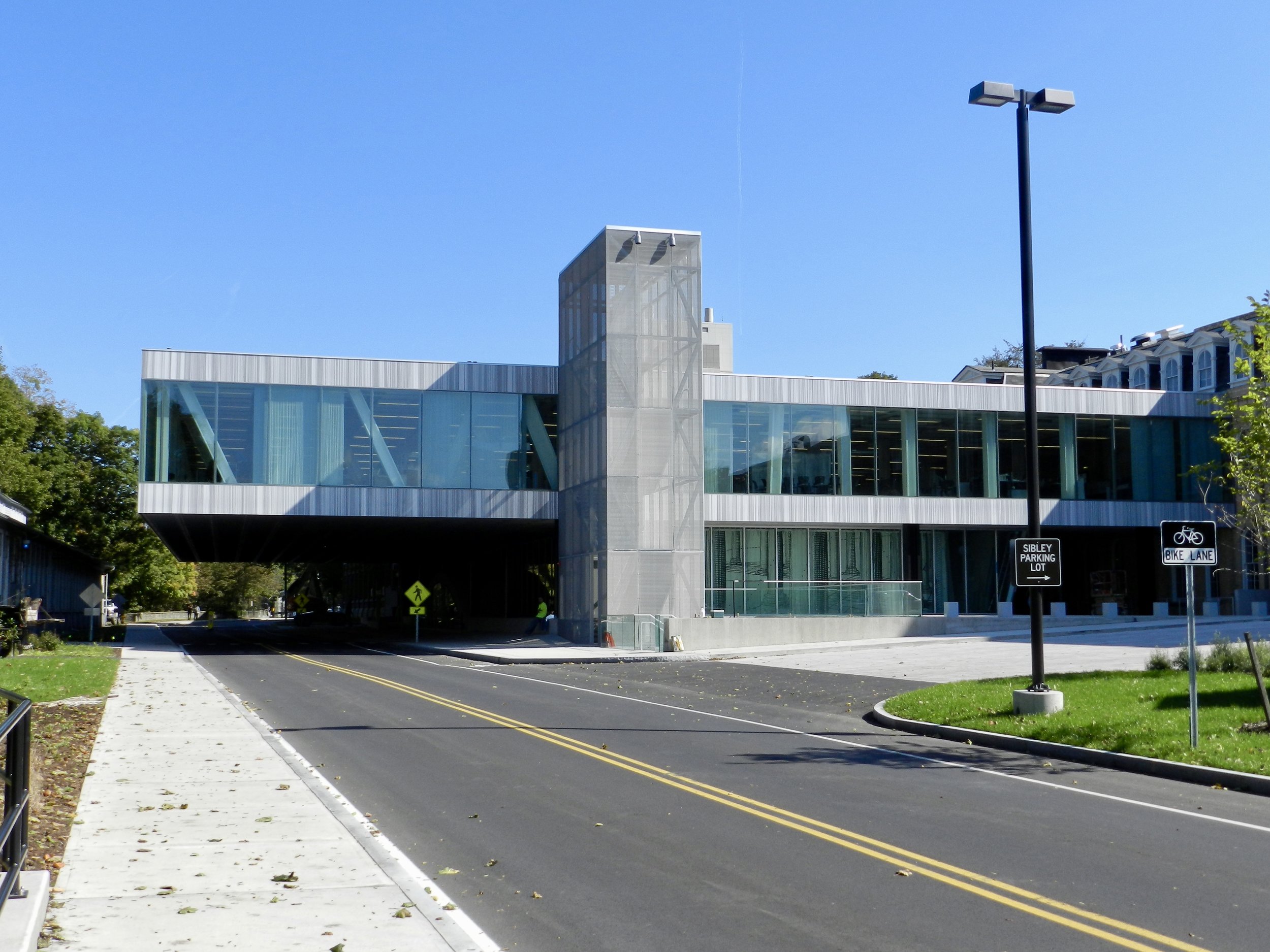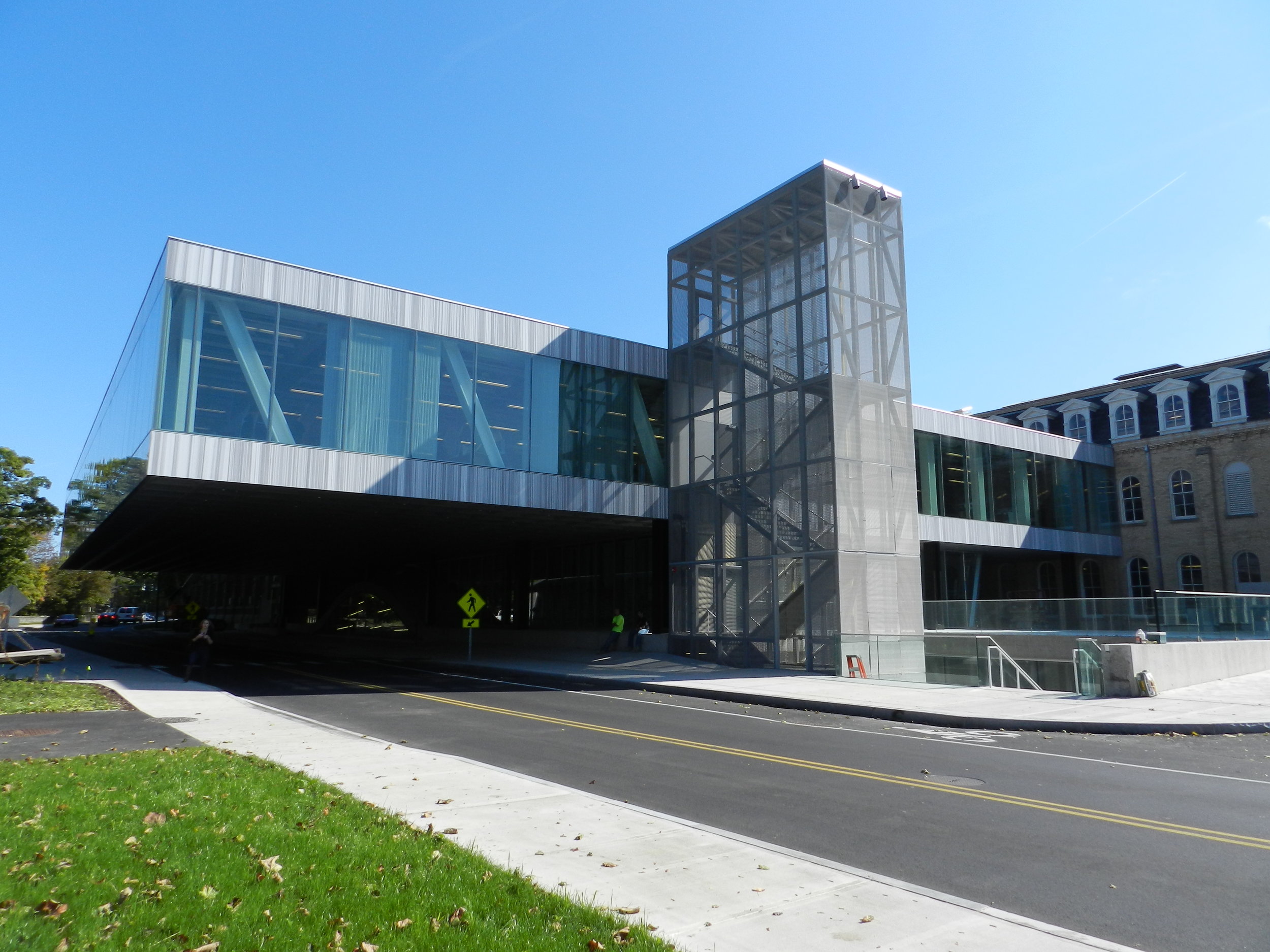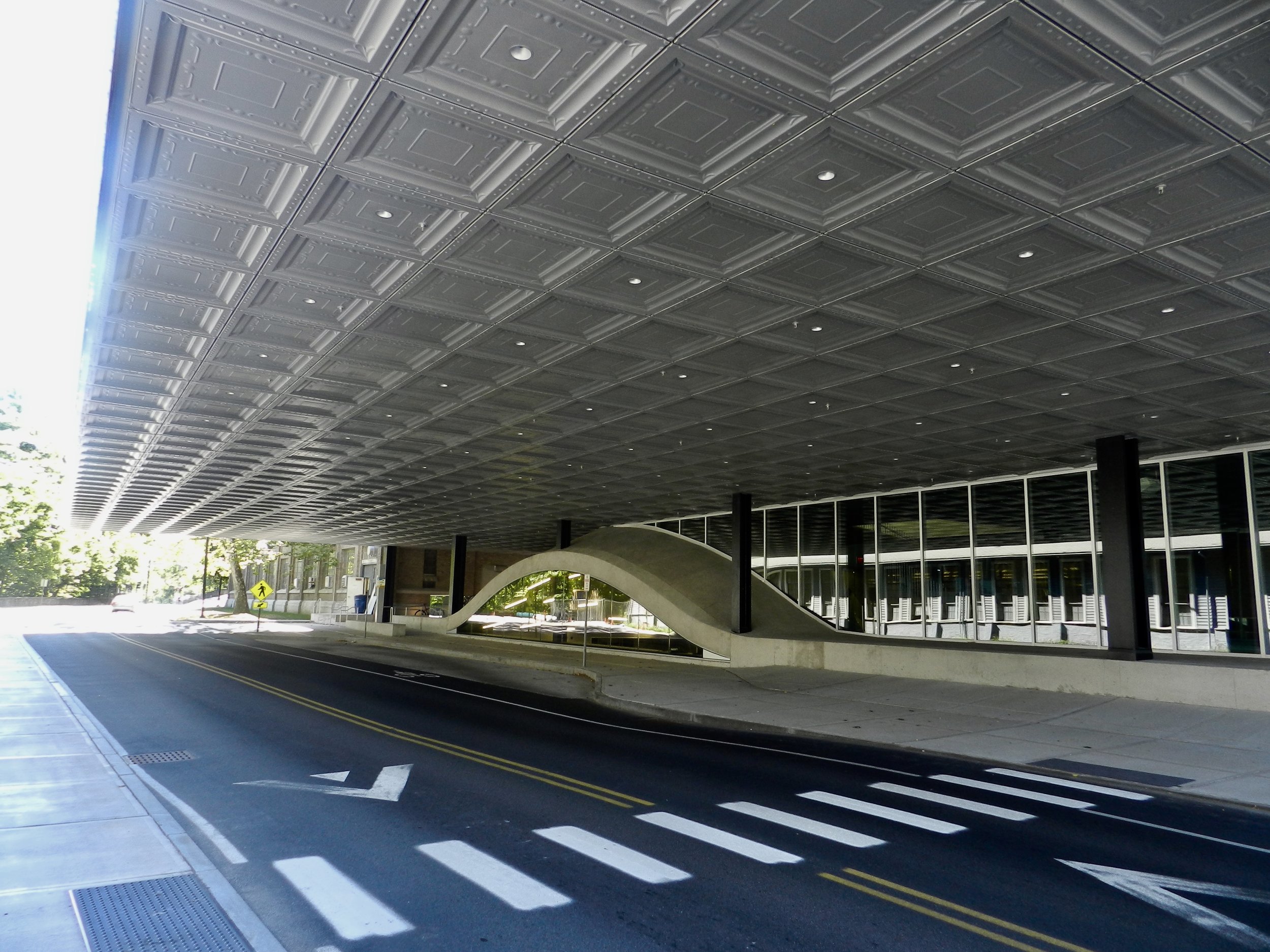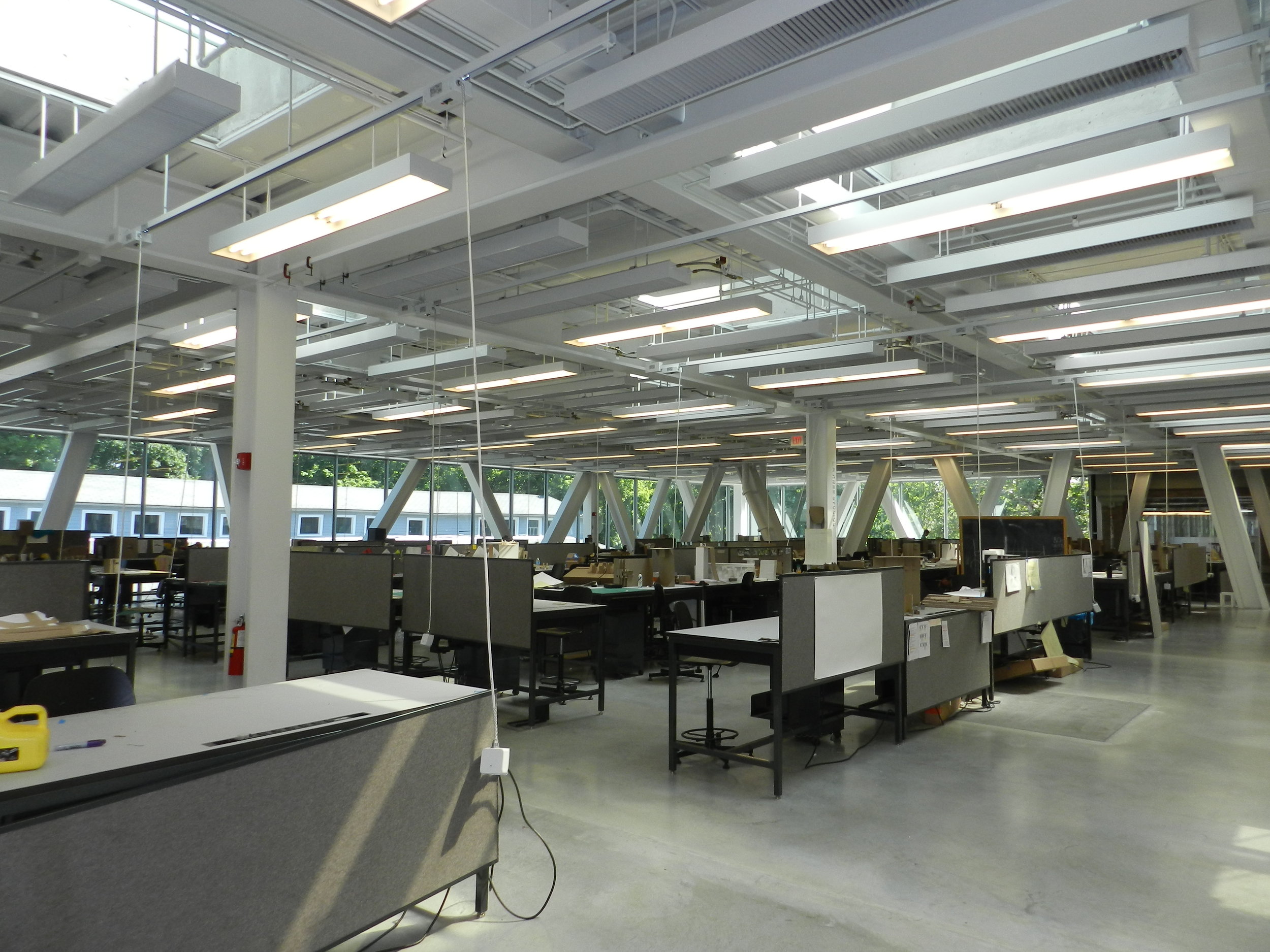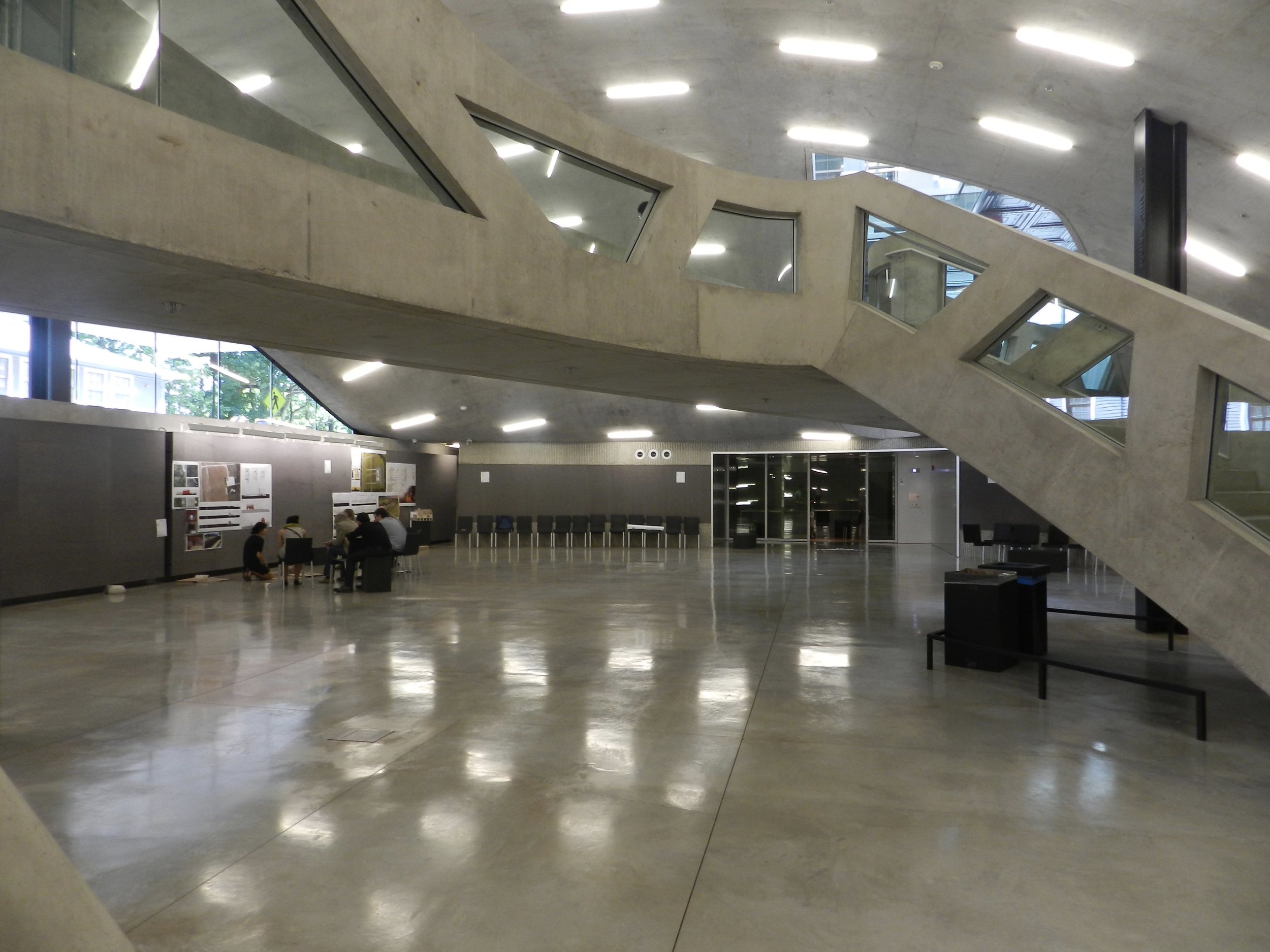 Milstein Hall is a new addition to the school of Architecture in the Art Quad on the Cornell Campus, the project is designed by the Office of Metropolitan Architecture led by Rem Koolhass. It includes an auditorium, critic space, exhibition space, studios and library. The Building is approximately 43,000 SF and the corner stone of major north Quad expansion.
Plus Group provided consulting engineering design for MEP/FP Engineering design. The HVAC design features sustainable and efficient systems integrated with campus steam and lake water for cooling, includes radiant floor heating, chilled beams and dedicated outdoor air system with energy recovery. The project with exposed concrete finish has significant design and coordination challenges. The project achieved LEED Gold certification.
Clients:
Cornell University
Architect:
Office of Metropolitan Architecture
Plus Group Services:
MEP/FP Engineering
Key Facts:
Located in Ithaca, NY
43,000 sf
Completed in 2011